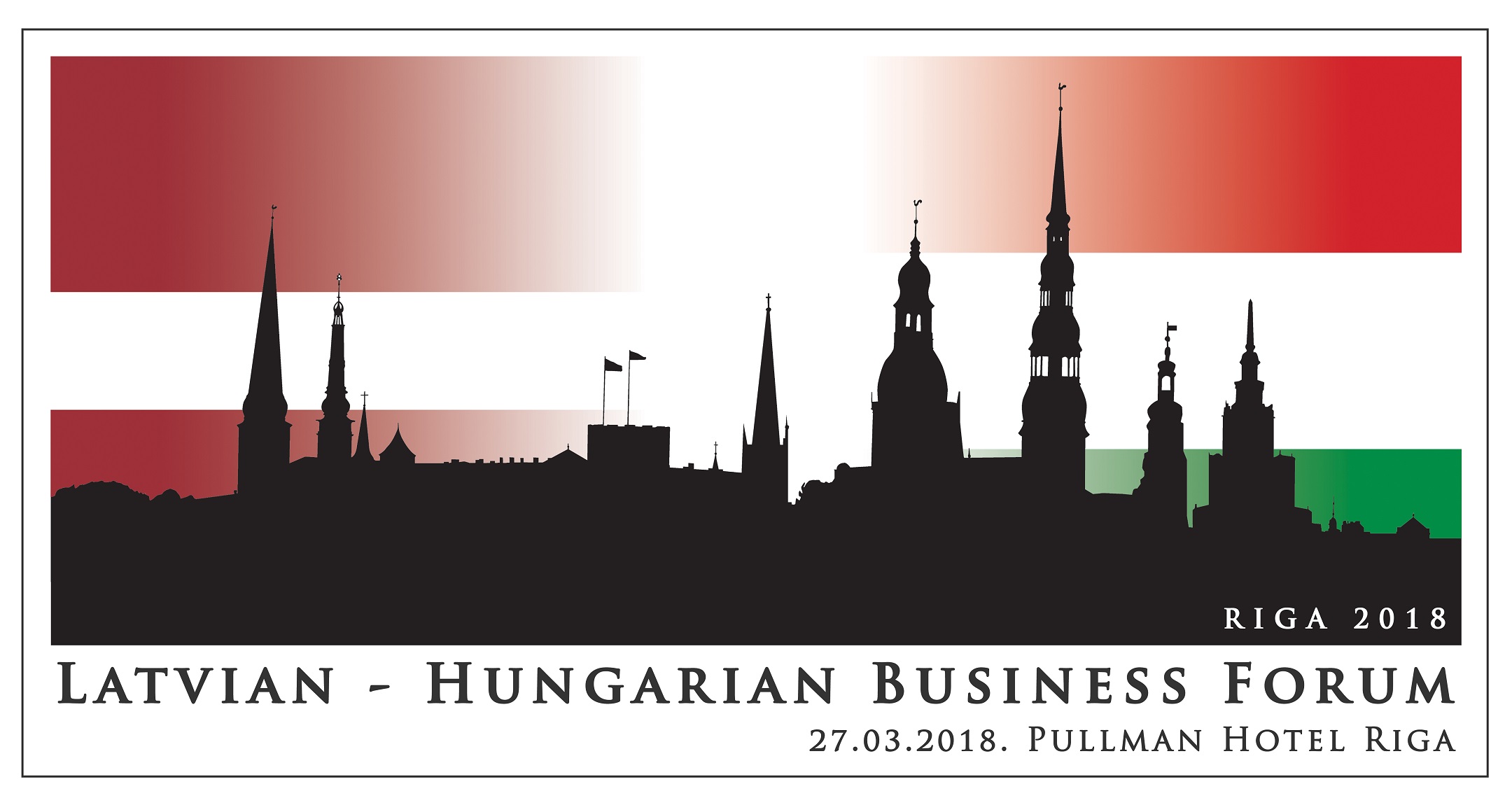 On 27 March 2018 in Riga, the Latvian Investment and Development Agency (LIAA) will host the Latvian-Hungarian Business Forum in cooperation with the Hungarian National Trading House and the Hungarian Embassy in Riga. The main purpose of the event is to strengthen Latvian-Hungarian bilateral trade and investment relations and cooperation between the Latvian and Hungarian companies.
Mr. Csaba Balogh, State Secretary of the Ministry of Foreign Affairs and Trade of Hungary and Mr. Juris Stinka, State Secretary of the Ministry of Economy of the Republic of Latvia will open the event. During the first part of the program presentations about the business opportunities and business environment in both countries will take place. The main aim of the event is the B2B meetings where representatives from Hungarian and Latvian companies from five sectors (IT, agricultural machinery, high quality food industry, healthcare supplies and equipment, health tourism) will have the opportunity to establish direct business relations.
Hungarian gastronomy presentation for the participants of the forum will take place during the brake.
Latvian companies can register themselves for the event at the website of LIAA on http://www.liaa.gov.lv/lv/pasakumi/latvijas-ungarijas-biznesa-seminars-un-uznemeju-divpusejas-tiksanas-27-marta-2018.
Working language of the event is English.