The Ministry of Foreign Affairs and Trade's Deputy State Secretary for European and American Relations was on a working visit to Riga on 22-23 November, where he held talks with the Latvian Foreign Ministry's Under-Secretary of State for European Affairs Solveiga SiIkalna and Political Director Andris Pelšs.
At the meetings, the parties determined that bilateral relations are developing dynamically and agreed that they wish to further boost economic relations between the two countries within the framework of business forums. Mr. Altusz presented the targets of the Hungarian V4 Presidency, including the importance of stability and security, and competiveness, from the perspective of Central Europe, and highlighting the importance of regional cooperation with the Baltic States and the need for developing North-South infrastructure links. The renewed significance of the "Friends of Cohesion" group with relation to the debate on the future of Europe, the current state of Brexit negotiations, the migration crisis and the Ukrainian Education Act, which has pushed national minorities into an undeservedly discriminated position, were also discussed at the meeting.

The Deputy State Secretary held a separate meeting with Director of the Latvian Institute of International Affairs Andris Sprūds, with whom, on request, he reviewed Hungarian domestic political events, the amendment of Hungary's Act on Higher Education and determining energy issues.

Mr. Altusz gave an interview for Latvian daily Latvije Avize and gave a speech at a reception held to mark the 10th anniversary of the opening of the Hungarian Embassy in Riga.
(Ministry of Foreign Affairs and Trade)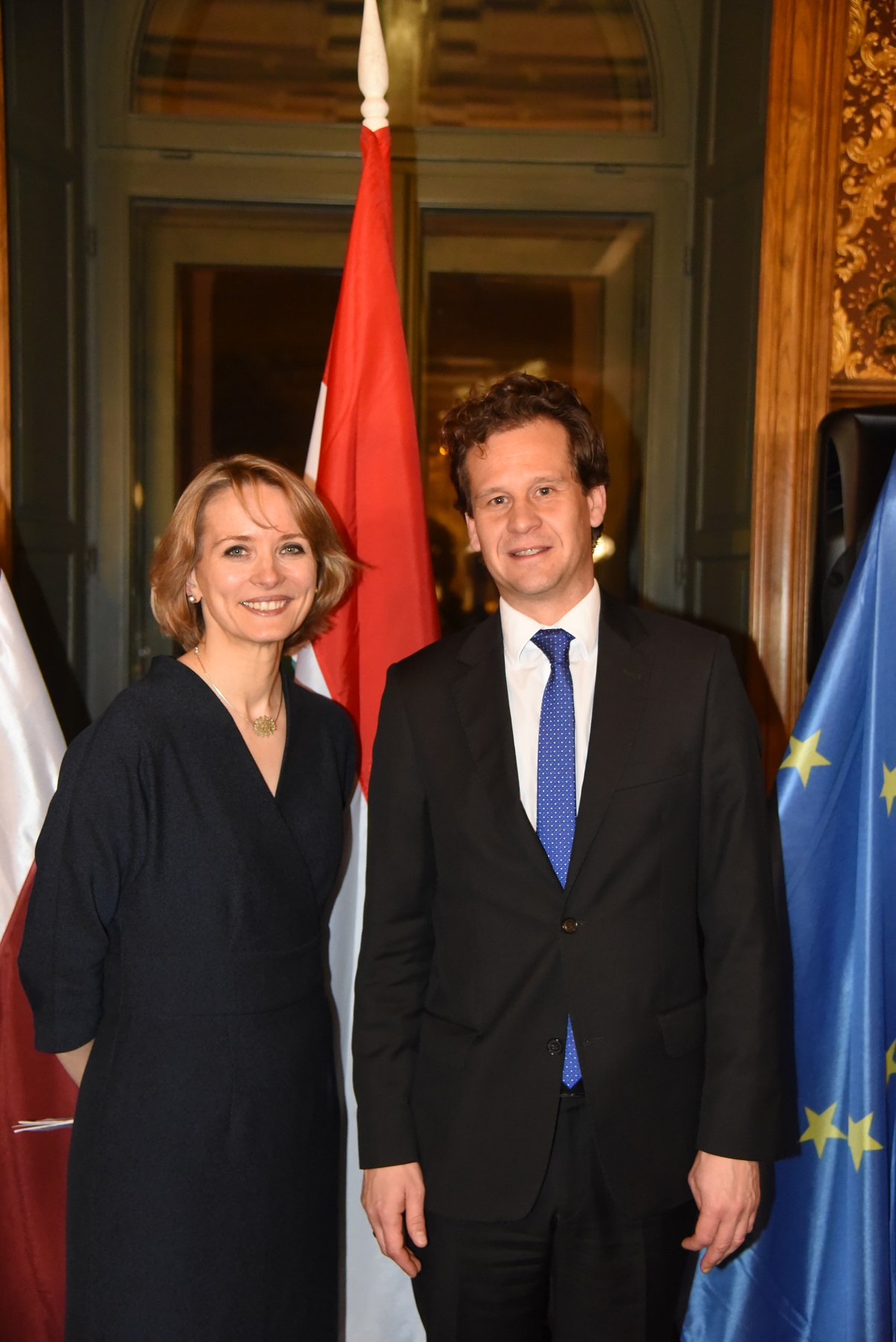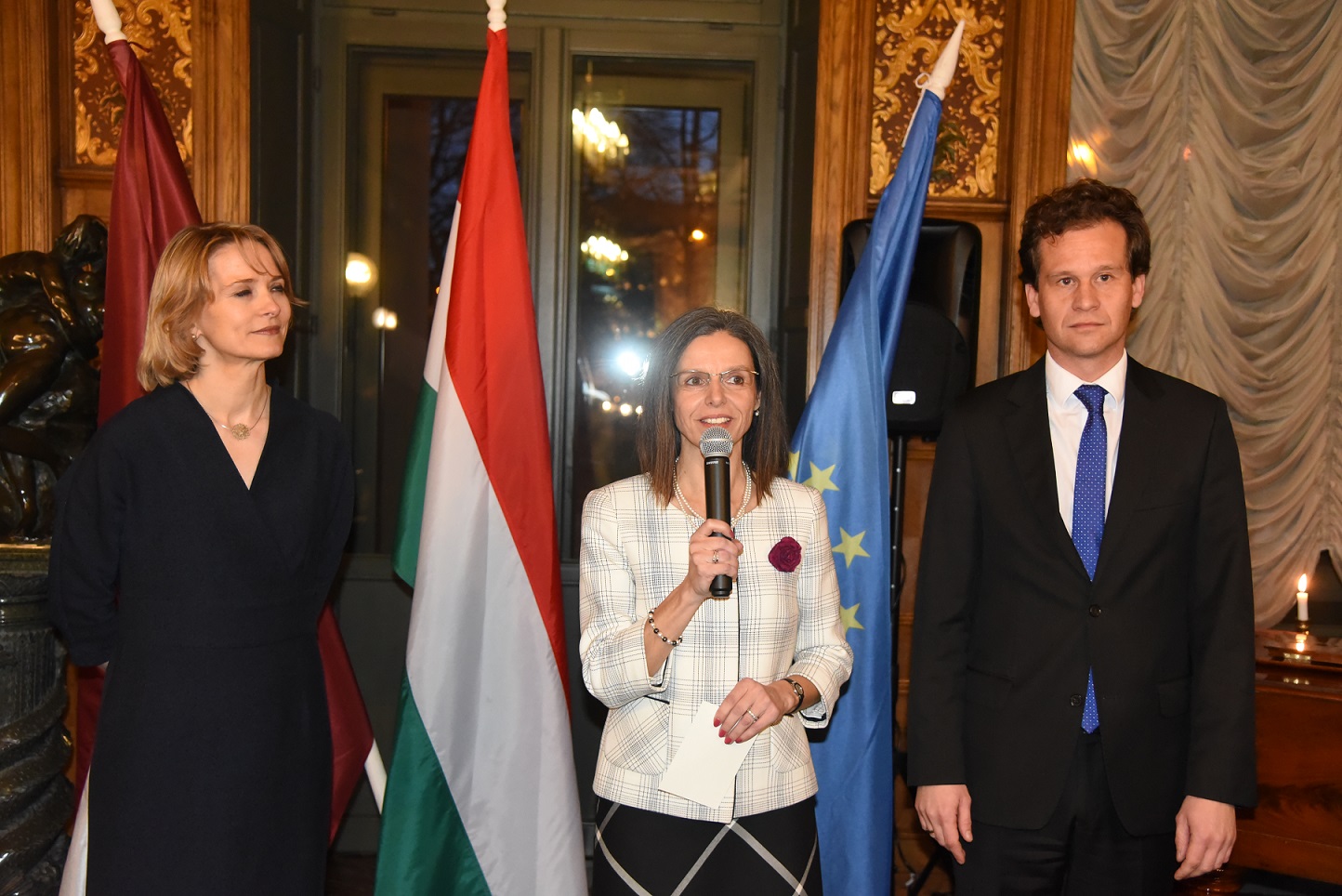 http://www.kormany.hu/en/ministry-of-foreign-affairs-and-trade/news/deputy-state-secretary-kristof-altusz-visits-latvia